6 YEARS EXPERIENCE IN BUILDING SOLID CONNECTIONS & NETWORKS
Through our different partners, we have built a solid and strong shipping network to provide clearing & forwarding services through our various clearing agents. They have the ability and the resources to store, arrange distribution and negotiate shipping rates for you.
While you could likely fumble your way through the legalities of shipping internationally, you'll almost certainly save more money and time by leaving international logistics to the international logistics experts.
You can be rest assured that this process in the shipping process of your cargo is handled by our various partners to clear your cargo and prepare it for shipping across the world.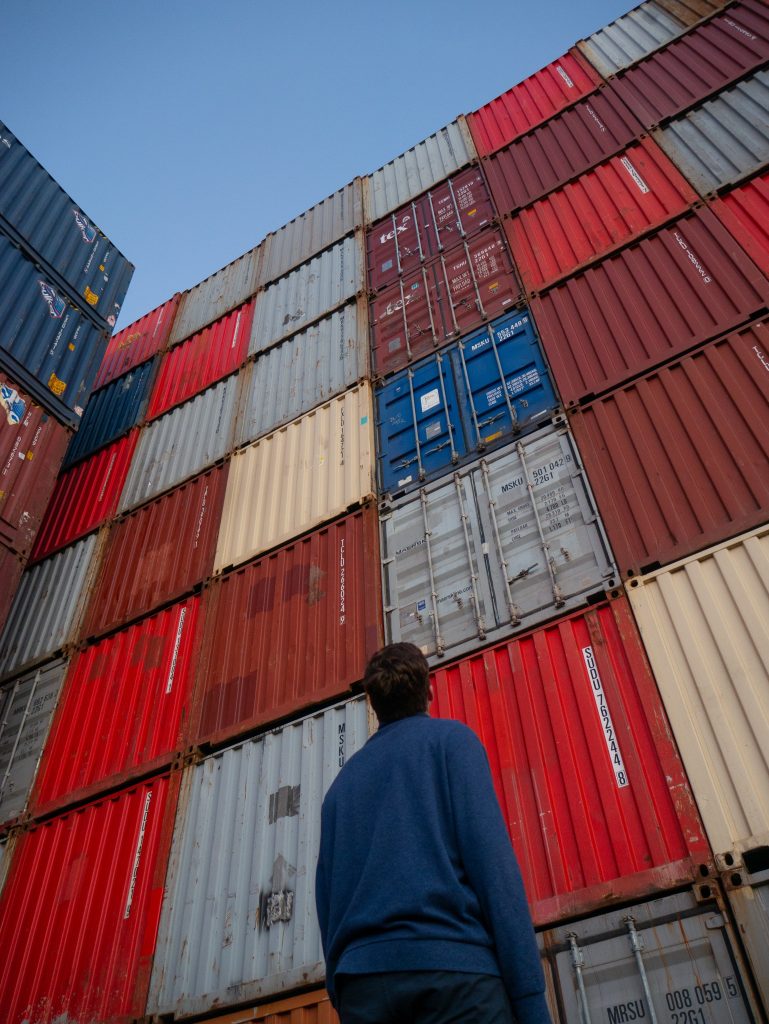 Arranging customs clearance/release with the appropriate requirements, such as customs stops, port health exams, and more
Framing the Bill of Entry before submission via electronic data interchange to customs
Calculating the import duties and VAT payable/taxes
Assisting with clearing instructions to confirm that all information received from the shipper and consignee is accurate before submission to customers' clearance
Establishing the proper harmonized tariff heading of the goods for customs